1905 Society

(17 members)
Anonymous (3)
Sarah Austin*
Woody Clinard
Sallie J. Cooke
Sally Glenn Blanco*
Jane R. Kennedy*
Louis* and Gretchen* Klaff
Peggy Reingold

Anne Rainey Rokahr
Michelle Speas
Paul Swantko
Barbara
Taylor J.C. Tise*
Edna Wooten*
(* deceased)
Members of the 1905 Society left a legacy to Family Services through a planned gift.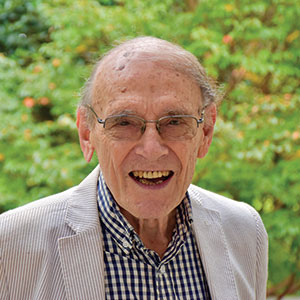 "Everything we do today — the lives we touch — will live on in others long after we are gone."
— David Elwood "Woody" Clinard, Jr.
To learn how you can create a meaningful legacy that doesn't cost you anything in your lifetime, contact us at 336-722-8173.
© Pentera, Inc. Planned giving content. All rights reserved.
Disclaimer